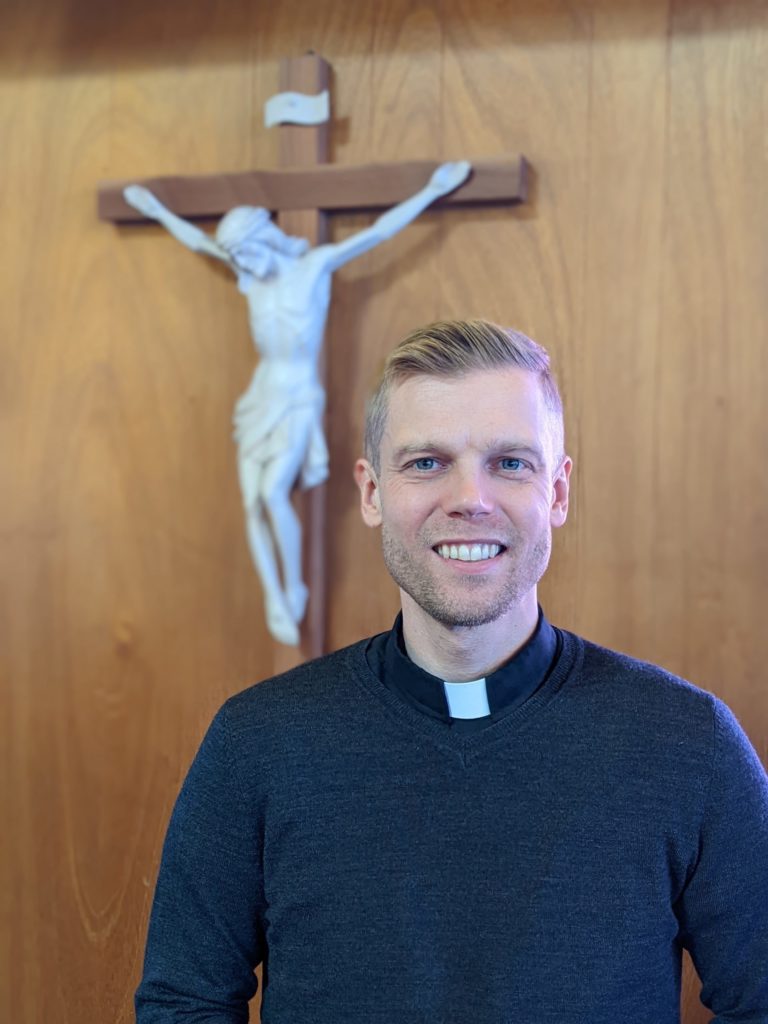 April 2023
Dear Friend in Christ,
Happy Easter!
The fact of Christ's resurrection never ceases to instill wonder at God's great love for us sinners. Christ's death has destroyed death and His rising to life again has brought life and immortality to light. Truly, nothing is impossible for Him. I hope you are enjoying the fruits of this beautiful season.
After the Resurrection, Christ's apostles went from hiding in fear to boldly preaching the Gospel: "With great power the apostles continued to testify to the resurrection of the Lord Jesus. And God's grace was so powerfully at work in them all" (Acts 4:33).
Our world is in desperate need of more Christian witnesses like the apostles. We need Christian leaders unafraid to confess the faith and bring the joy of the Resurrection to a culture wrapped in darkness.
We face an acute shortage of teachers and church workers. But with Luther Classical College, we have the opportunity to form a new generation of strong Lutheran candidates who will build strong churches and families today. There is nothing more pressing in our day. The Resurrection is meant to be preached, lived, and confessed!
As you celebrate the beautiful reality of Easter, please consider making a gift to support Luther Classical College.
It is through friends like you that God has so richly blessed Luther Classical College. As you know, we recently announced our Academic Dean, Dr. Ryan MacPherson, who will
officially join the College on August 1st.
Now over 100 Lutheran congregations are financially supporting Luther Classical College. And their ringing endorsement puts a spotlight on the deep and growing need for this mission.
Future students are flocking to the college. With over 100 pre-admissions applicants already, the support from those whom the College is committed to serving is overwhelming.
By God's grace, you are making possible this blessed opportunity for young men and women to receive a top-notch education at a college that is decidedly and unapologetically Lutheran in its theology and practice.
Your generosity is building a college where students will learn to value marriage and family over career and money, where it's understood that men are men and women are women, with God-given and beautiful differences and roles, and where they'll be taught that the Western tradition is by far the greatest tradition the world has ever seen.
These young Lutherans will receive an education in the classical tradition that prepares them for life in our churches, in our homes, and in the world.
The importance of Luther Classical College's mission cannot be overstated. The college years are the most formative years in a young adult's life.
Thank you for your generous support. Please continue to pray for this mission, for our Dean, Dr. MacPherson, and for the young men and women who will be entrusting their education to us.
I wish you and your loved ones a very blessed Easter season.
Your brother in Christ,

Rev. Dr. Christian A. Preus
Board Regent
Luther Classical College